Digital Documentary Heritage: Securing Reliable and Sustainable Access
Introduction
This panel is organised by the Preservation Sub-Committee of the UNESCO Memory of the World (MoW) Programme. The Sub-Committee works closely with the professional communities to identify issues and advises UNESCO's policy work, particularly in the preservation of documentary heritage.
UNESCO has recently published a report from the UNESCO MoW Policy Dialogue with preservation practitioners that points to the need for further work on important issues such as:
Ownership and control of access to the digital documentary heritage;

Risks from digital obsolescence that affects both;

Sustainable solutions for the hosting and access to the content.
The panel will expand on that dialogue and discuss important issues related to long-term access to digital documentary heritage. It is organised to include 8-10min presentations by each of the 5 panelists, followed by a discussion among the participants and with the audience.
Topics to be discussed include:
· Preservation of and access to research data;
· Preserving digital collections of a national library;
· Providing access to web archives;
· Legal frameworks;
· Policies to mitigate factors affecting long-term access to digital documentary heritage.
Panelists
Natasa Milic-Frayling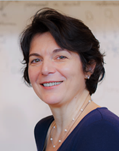 Natasa Milic-Frayling, member of UNESCO Memory of the World Preservation Sub-Committee and Chair of the Technology and Research Working group within the UNESCO PERSIST project
Peter Doorn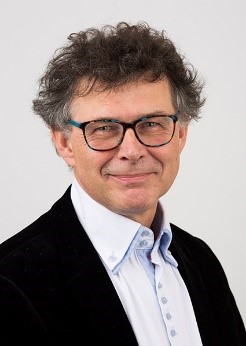 Peter Doorn, Senior Researcher, Data Archiving and Networked Services (DANS), Netherlands
Tobias Steinke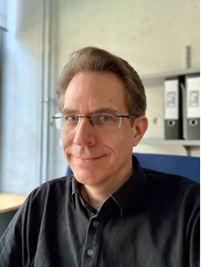 Tobias Steinke, Computer Scientist of the German National Library
Ryder Kouba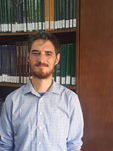 Ryder Kouba, UESCO PERSIST and Librarian and Archivist, American Center of Research, Amman, Jordan
Eric Chin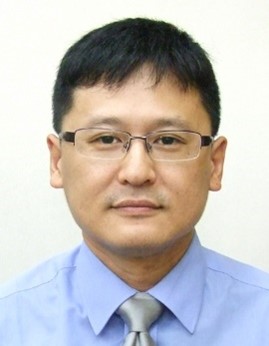 Eric Chin, General Counsel, National Library Board, Singapore