LONG-TERM PRESERVATION AND UTILIZATION OF DIGITAL DUNHUANG RESOURCES
Introduction
Dunhuang Mogao Grottoes, a world cultural heritage originally built in the 4th century, has now 735 remaining grottoes. Since the 1990s, Dunhuang Academy has taken the lead in digitizing the architectural forms, statues and murals of the grottoes through non-contact data collection and optical measurement technology, so that Dunhuang resources can be fully protected digitally. Based on that, through " digital Dunhuang " , numerous images, videos, three- dimensional digital objects, research documents and archaeological information are collected to build a digital, integrated, large-scale mural resource library and a sharing guarantee system for Dunhuang digital resources, to further link with relevant international resources and support knowledge mining and intelligent services.
Panelists
Peter Zhou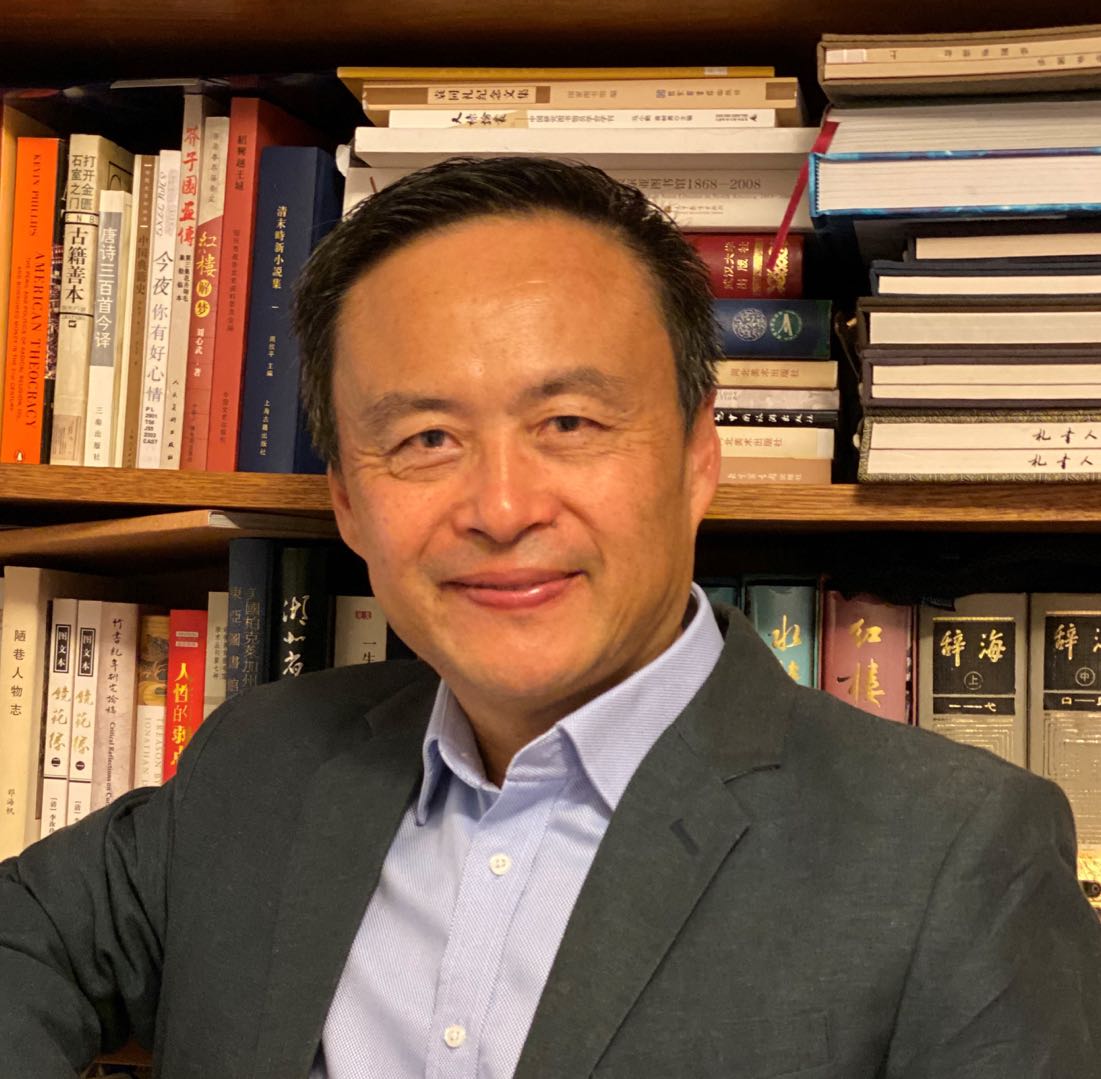 Director of the C. V. Starr East Asian Library and the Assistant University Librarian of the University of California, Berkeley.
Linqiang Luo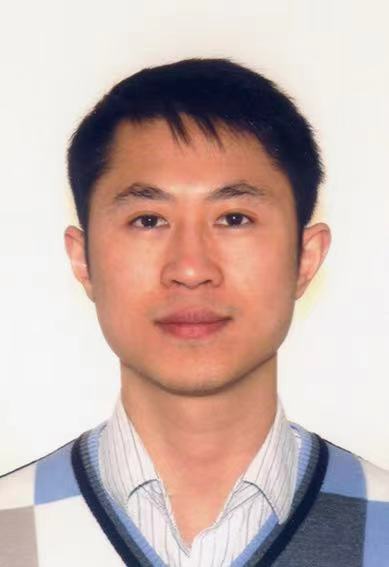 HAMR Prod Design& Integration Sr. Engineer, Seagate Technology, US
Jian Wu
Researcher, Chief of the Conservation and Research Division, Dunhuang Academy
Kendell Chilton
CTO,Head of the Futurewei Storage Labs
Kendell Chilton is CTO,Head of the Futurewei Storage Labs. He has over 30 years of experience in IT R&D, including 23 years at EMC as Distinguished Engineer, Chief Scientist, and Symmetrix Chief Architect.
Tianxiu Yu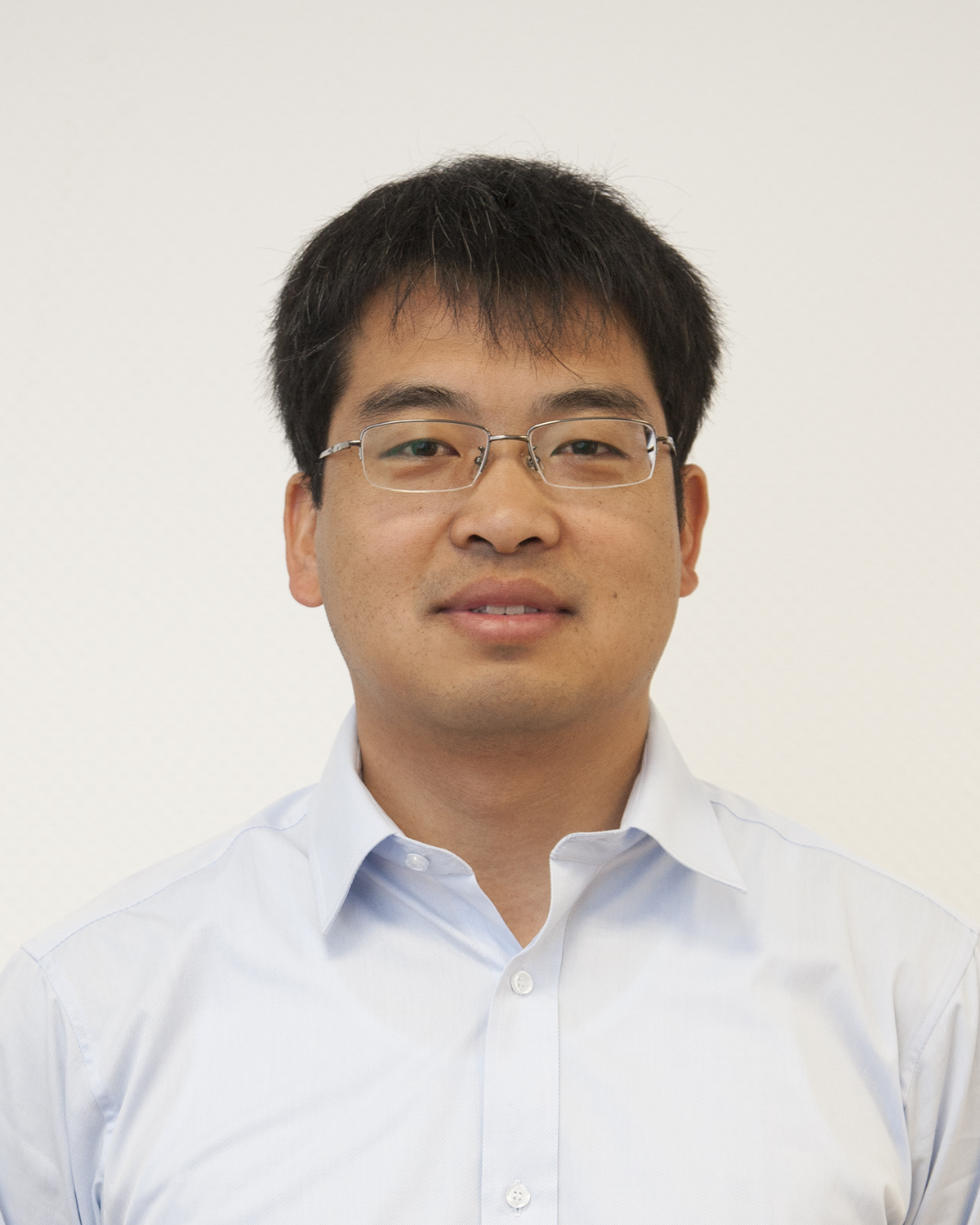 Researcher, Director of the Cultural Heritage Digitalization Institute, Dunhuang Academy