Trustworthiness Auditing for Sustainable Digital Preservation Services
Introduction
Purpose: Digital preservation (DP) service can be provided at various levels and by different agents. But the very nature of DP requires that the service be provided in a reliable, resilient, trustworthy, and sustainable way. This further demands a systematic thinking covering the contextual, legal, organizational, technical, administrative, financial, and personnel aspects of the services, and an evidence-based operations approach ensuring the requirements for trustworthiness is understandable, implementable, measurable, verifiable, retraceable, accountable, transparent, and efficiently executable. The auditing is a tool and an opportunity, but the resulting trustworthy service is the starting point and the desired result. The workshop will summarize international understanding, standards, and best practices,will use some experience of NDPP to illustrate and explain. The audience will be asked to discuss their requirements and efforts or plans from their individual needs for digital preservation services.
Presenters
Dr. Xiaolin Zhang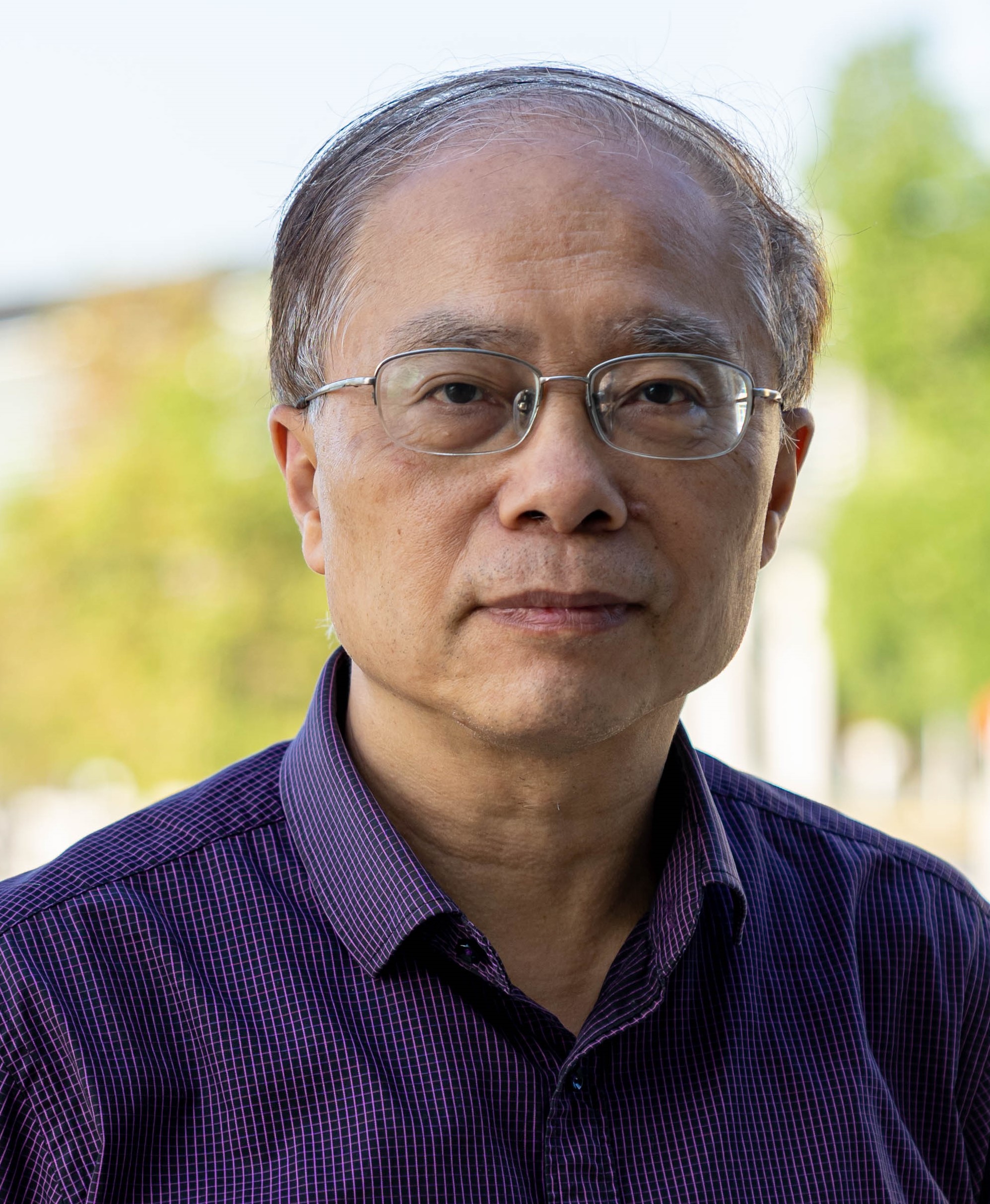 Dr. Zhang is a Member of Governing Board, National Science and Technology Library, Ministry of Science and Technology (MoST); Chair of the Academic Committee, NSL/CAS; Professor, University of Chinese Academy of Sciences (UCAS); Invited Professor, Institute of Science and Development, CAS. He was a former Member of the Governing Board and Academic Committee, IFLA, from 2005 to 2009.
Dr. Zhang graduated Columbia University in the City of New York with a Doctor of Library Science in 1992. After joining NSL/CAS in 2001 he became Executive Director in 2003 and then Director of NSL from 2004-2015.
Dr. Zhang has been working in fields of Digital Library, Metadata and Knowledge Organization Systems, Scientometrics, Open Science, and Informational Infrastructure for e-Science and e-Learning. He has been leading the National Digital Preservation Program (NDPP) under MoST, and has been active in planning, administration, assessment, auditing and certification of the digital preservation services of NDPP. He is a Co-Editor-in-Chief for Journal of Data and Information Science (English), and Editor-in-Chief for Data Analysis and Knowledge Discovery (Chinese).
Prof. Zhenxin Wu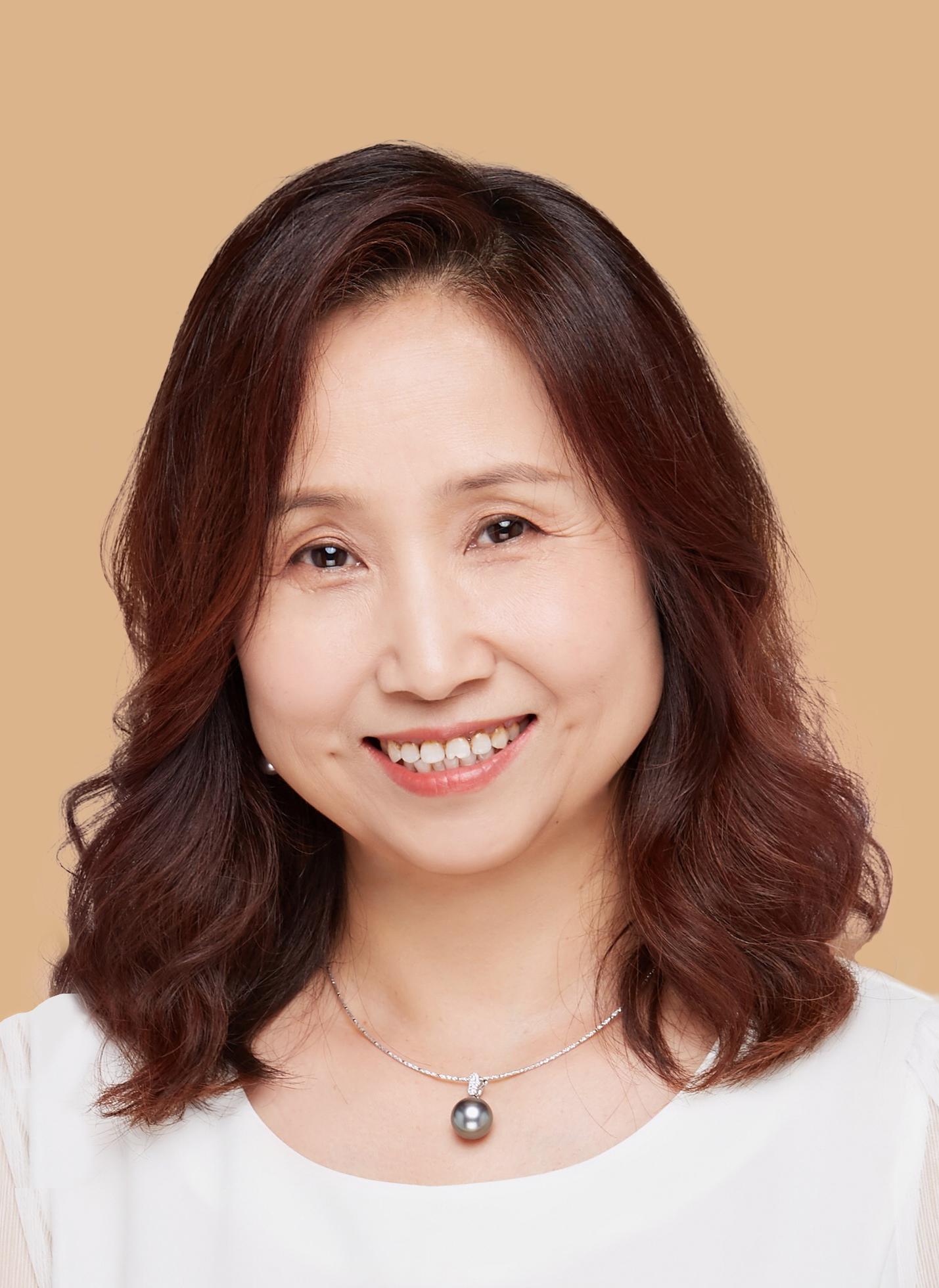 Zhenxin Wu is Professor of the Information System Department, and Deputy Director of the Digital Preservation Center of Chinese Academy of Sciences at the National Science Library in Beijing, China. She is also responsible for the technical system and data archive for NDPP (National Digital Preservation Program).
Prof. Yunhai Tong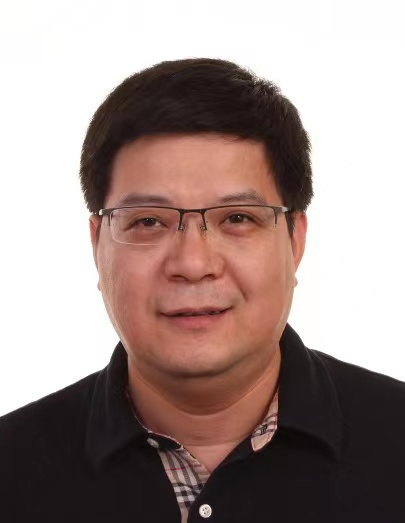 Yunhai Tong is a professor and doctoral supervisor at the School of Information Science and Technology of Peking University. He is also the deputy director of Peking University Library. He holds a PhD in Science from Peking University (2002). As a senior manager and information expert, he has rich academic and project experience in data mining and knowledge discovery, intelligent media analysis, privacy protection, and digital library.