GUIDELINES FOR THE SELECTION OF DIGITAL HERITAGE FOR LONG-TERM PRESERVATION: WHAT, WHY, WHEN
Introduction
The PERSIST Content Task Force, under the Preservation Subcommittee of UNESCO Memory of the World, offers this workshop based on the 2nd edition of the UNESCO Guidelines for the Selection of Digital Heritage for Long-term Preservation. This ninety-minute workshop is geared to an audience of practitioners of digital preservation. It will be informal, allowing for active exchange among the workshop participants and leaders. The content of this workshop will include an overview of the UNESCO PERSIST programme, a look at how the Guidelines have been used in the past, an introduction to the updated edition of the Guidelines and key concepts, and an interactive discussion on how they can be applied in professional practice. This workshop will bring the publication of the 2nd edition of the Guidelines to the attention of practitioners working to preserve digital information and provide an opportunity for a lively discussion on practical applications in a range of memory institutions.
Presenters
Dr. Ingrid Parent
University Librarian Emerita at the University of British Columbia, and before joining the university, Assistant Deputy Minister at Library and Archives Canada responsible for all aspects of Canada's documentary heritage. A senior administrator and information professional, she has extensive academic and government experience in documentary heritage , digital technologies and policy and standards development at the local, national and international levels. She is a past President and an Honorary Fellow of the International Federation of Library Associations and Institutions, and continues to work with international organizations such as UNESCO and IFLA on projects in support of the cultural heritage sector.
Dr. Anthea Seles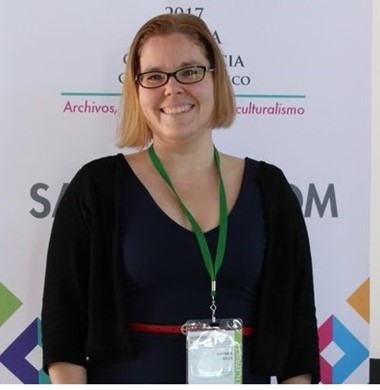 Dr Anthea Seles, hold a doctorate from University College London (2016), a Masters degree in Archival Studies from the University of British Columbia (2003) and an honours undergraduate degree in Art History from Queen's University (2001)
As Secretary General, she is the most senior staff member in the Secretariat, responsible for the line management of all ICA's paid staff. She co-ordinates the work of ICA officers and bodies on the organization's major initiatives and manages its relations with external partners. Prior to joining the ICA Dr Seles worked as the Interim Director of Digital Selection and Transfer at the National Archives UK, where she was responsible for overseeing digital records transfers coming from government departments to the National Archives. During her time there she worked with colleagues to test out machine learning applications to help automate the appraisal, selection and sensitivity review process, and was also responsible for implementing TNA's first digital records transfer process. She has worked with the International Records Management Trust (2010-2013) on topics such as digital data integrity for development and the importance of records management for accountability and transparency initiatives. Dr Seles has lectured extensively at a number of international conferences on topics ranging from artificial intelligence, digital preservation and records management for accountability and transparency
Jenna Murdock Smith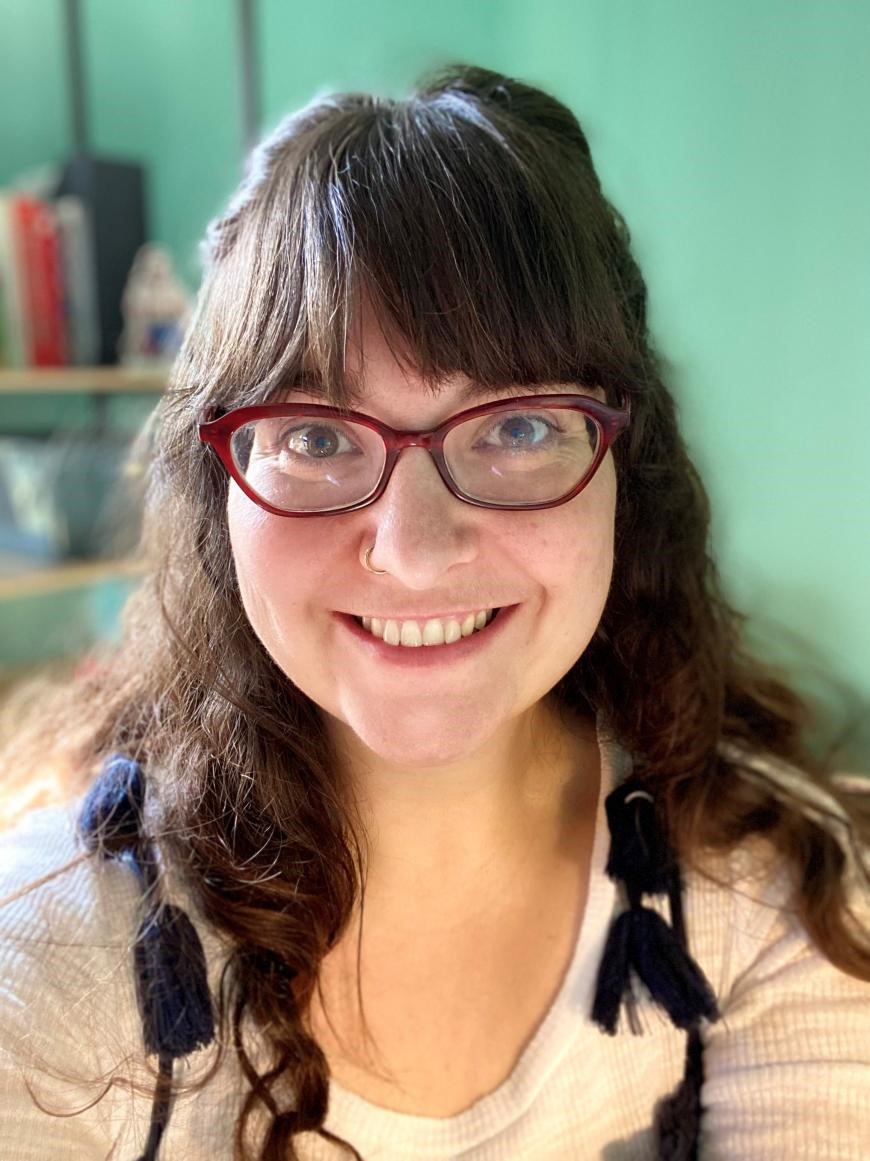 Jenna Murdock Smith is a lead archivist at Library and Archives Canada, where she is responsible for the appraisal, arrangement and description of government information created by the core of the Canadian federal government, including the Privy Council Office. Her expertise lies in the appraisal and selection of government information in both analogue and digital forms.
Claire McGuire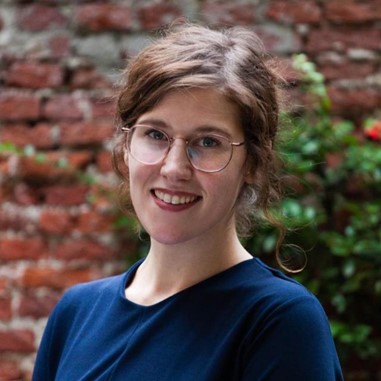 Claire McGuire is a Policy and Research Officer at the International Federation of Library Associations and Institutions (IFLA). She primarily works on projects relating to cultural heritage policy and advocacy. She holds an Master of Arts in World Heritage Studies from the Brandenburg University of Technology Cottbus–Senftenberg (2014), and a Bachelor of Arts in Art History from the State University of New York at New Paltz (2012). She has a professional background in communication, awareness-raising, and advocacy for cultural heritage.