Cloud-based Professional Visit of iPres2021 to
The Palace Museum of China
Established in 1925, the Palace Museum is located in the imperial palace of the consecutive Ming (1368-1644) and Qing (1644-1911) dynasties. The magnificent architectural complex, also known as the Forbidden City, and the vast holdings of paintings, calligraphy, ceramics, and antiquities of the imperial collections make it one of the most prestigious museums in China and the world. In 1961, the State Council designated the former imperial residence as one of China's foremost-protected cultural heritage sites, and in 1987 it was listed as a UNESCO World Heritage site.
The Palace Museum is a collaborating organizer of iPres2021. It will provide the local participants an onsite professional visit, durging 0900-1130, on Oct.22, 2021.
Due to the hybrid model of iPres2021, the Palace Museum will offer a cloud-based professional visit for those who can only join iPres2021 online.
1. You may visit the Palace Museum through:
Including Digital Palace Museum
The Palace Museum Exhibitions through MULTIMEDIA
https://en.dpm.org.cn/multimedia/
With Virtual Tours, Apps, and Wallpapers
2. You may make a special visit to the Ceramics Gallery of the Palace Museum
https://en.dpm.org.cn/exhibitions/current/2021-05-02/3253.html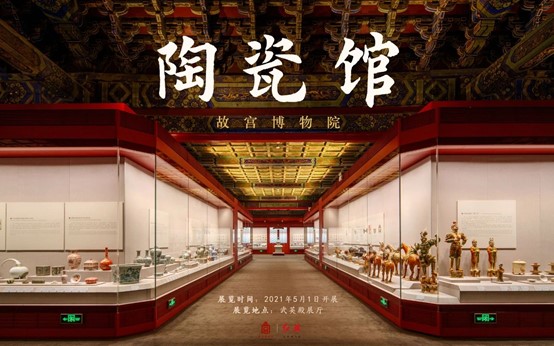 3. You may visit the Special Collection: Beyond the Bounds of History: A Collaborative Exhibition Between the Palace Museum and Dunhuang
https://en.dpm.org.cn/exhibitions/current/2021-09-17/3279.html
https://dunhuang.tencent.com/ggdh/index.html?channel=gugong&real=false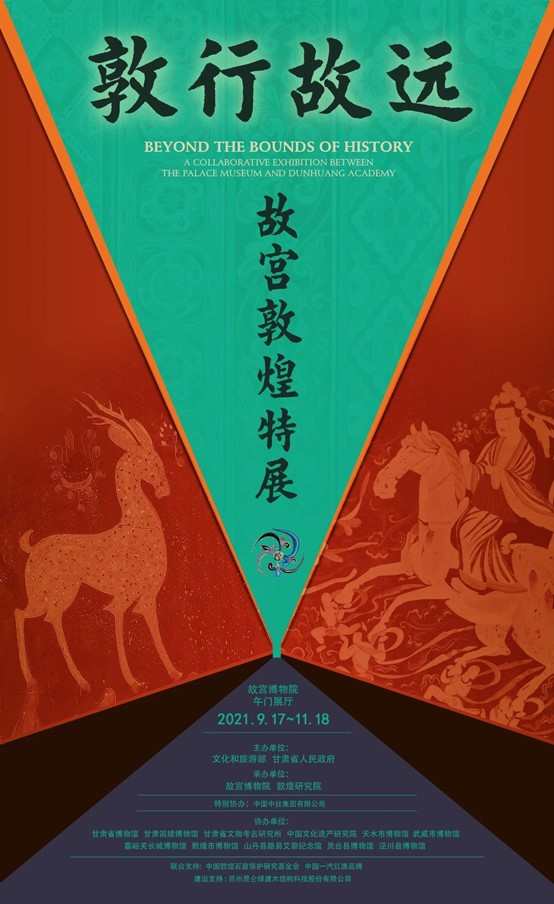 The professional visit (onsite and online) is made available by the Institute for Digitization of the Palace Museum Heritage, the Palace Museum. The Institute was founded in October, 2003, by the Palace Museum and Toppan Printing Co., Ltd., a Japanese corporation, to preserve, research, and exhibit the heritage of the imperial palace and invaluable cultural assets of humanity with cutting-edge digital technology. The institute promotes research from a com-prehensive range of approaches. Through 3D-scanning, digital photography, and 3D-modeling the institute's highly trained team gathers, processes, and stores heritage-data. This digital foundation allows the institute's team to build a 3D-database of the Palace Museum's cultural heritage. The original state of cultural heritage reappears in virtual reality. Meanwhile, a wide variety of digital technology is used to promote the research and presentation of cultural heritage. The institute continues to explore new methods for presentation and wholeheartedly promotes the comprehensive application of digital technology in the Palace Museum. Furthermore, in the near future the institute will serve as a research base for cooperation with researchers, scholars, experts, university research institutions, enterprises, and organizations to further explore the applications of digital technology in the preservation, research, and display of cultural heritage.