Rights Management in Research Data Management, Sharing, and Preservation
Abstract
Research data (RD) is a fasting developing area of digital resources that requires long-term preservation. But the acquisition, processing, share, and preservation of RD involve complicated rights issues among multi-stakeholders with different or conflicting interests. Only with well-designed, easy-to-implement, and balanced rights management, we can achieve an effective, reliable, robust, sustainable research data management and preservation. This tutorial aims to summarize issues and best practices in this regard to stimulate further discussion on it.
This tutorial will comprehensively introduce the rights management issues of RD from the following three aspects, basic background of RD's management and sharing, potential rights conflicts in RD lifecycle and rights protection. First, it will introduce the definition of RD and the importance of open sharing. Second, it will sort out the stakeholders in RD lifecycle and in-depth study of potential rights conflicts among multiple stakeholders, and propose balanced management of rights issues. Finally, it will explore the rights protection system and mode of RD such as how to protect RD under Copyright Law, the types and main content of RD's data licenses, etc.
Presenters
Zeyu ZHANG
IP Specialist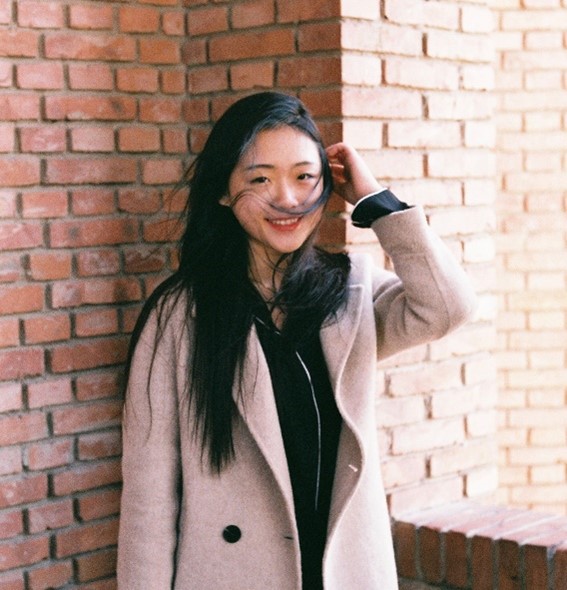 Ms. Zeyu ZHANG is an IP (Intellectual Property) Specialist in Big Data Dept. of CNIC, CAS, prior to this, she has two years overseas working experience as a legal counsel. She has been engaging in the field of Intellectual Property Law & Cyber Law research for a long time, including personal information protection, copyright, big data, etc. Her current main direction is research data right management.
Lulu JIANG
Product Manager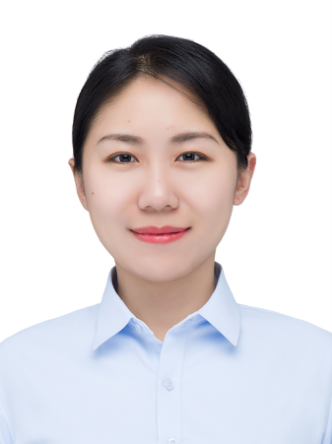 Ms. Lulu JIANG is an engineer in the big data department, CNIC, CAS. Her current research interests include research data management and data sharing & publishing. She has been engaging in Science Data Bank, a public data repository, for a long year and has a research background in digital publishing and chemical information.
Zhihong SHEN
Professor / Director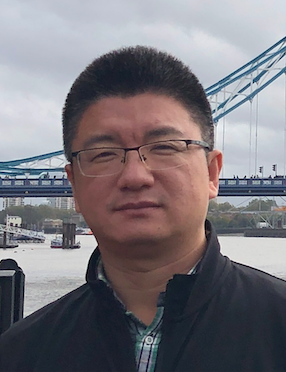 Dr. SHEN Zhihong is a professor in the big data department, CNIC, CAS. His current main research interests include graph database, big data processing, distributed computation and semantic web. Leading his team, Dr. SHEN developed a series of widely used big data software including VisualDB, PiFlow, Voovle, RegionFS, PandaDB, etc. He also participates in the national key research projects, projects of informatization plan of CAS and customer-oriented applications.