Understanding and Implementing METS, A tutorial
Abstract
This half day tutorial will provide participants with an introduction to the Metadata Encoding and Transmission Standard (METS) and the METS Primer which holds the description of all available elements. It will give a basic overview of the standard and explore different models of implementation. The METS schema is aiding the METS standard with the encoding of descriptive, administrative, and structural metadata regarding objects within a digital library as well as digital archives, and is expressed using the XML schema language of the World Wide Web Consortium. It is maintained by the METS Board and the METS Maintenance Activity is managed by the Library of Congress.
Presenters
Karin Bredenberg
Metadata Strategist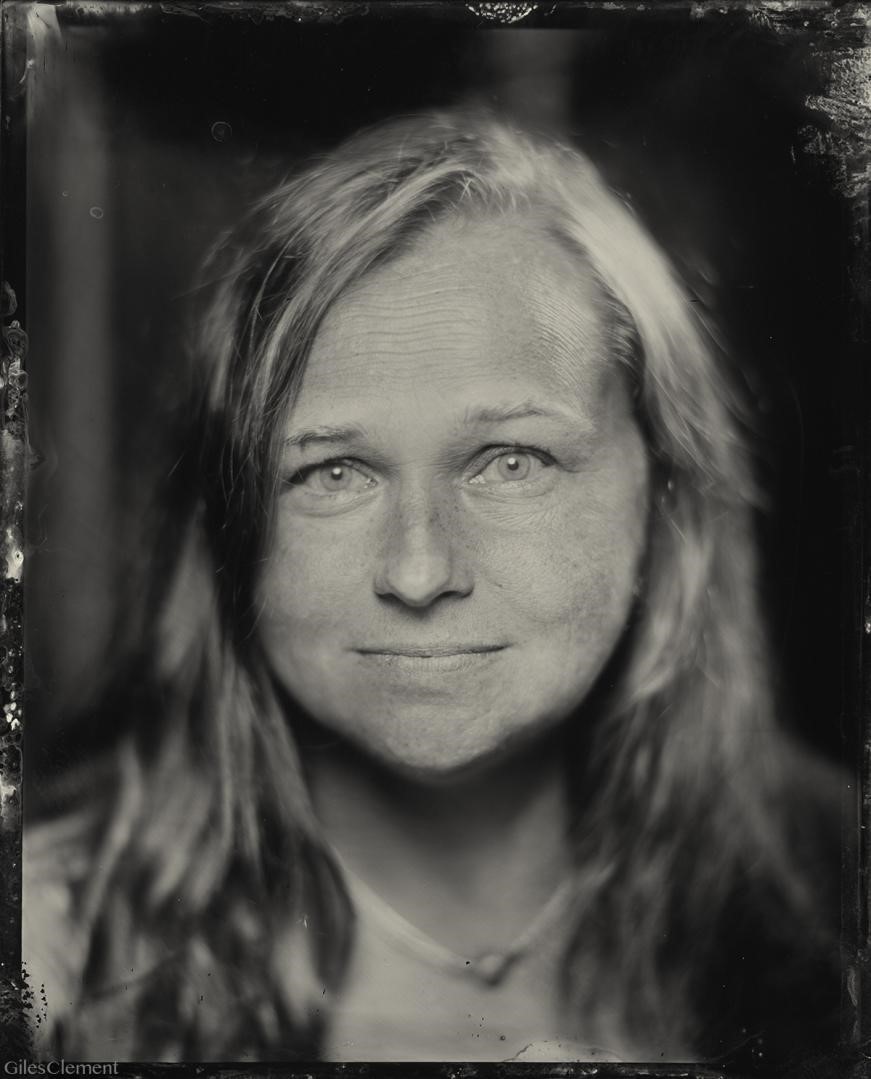 Karin Bredenberg is a Metadata Strategist at the municipality organization Sydarkivera. She currently serves as the chair of PREMIS EC, co-chair of TS EAS, chair of the DILCIS Board as well as a member of the METS Board. Currently Bredenberg act as the activity lead for specifications in the eArchiving Building block.
Juha Lehtonen
Senior Applications Architect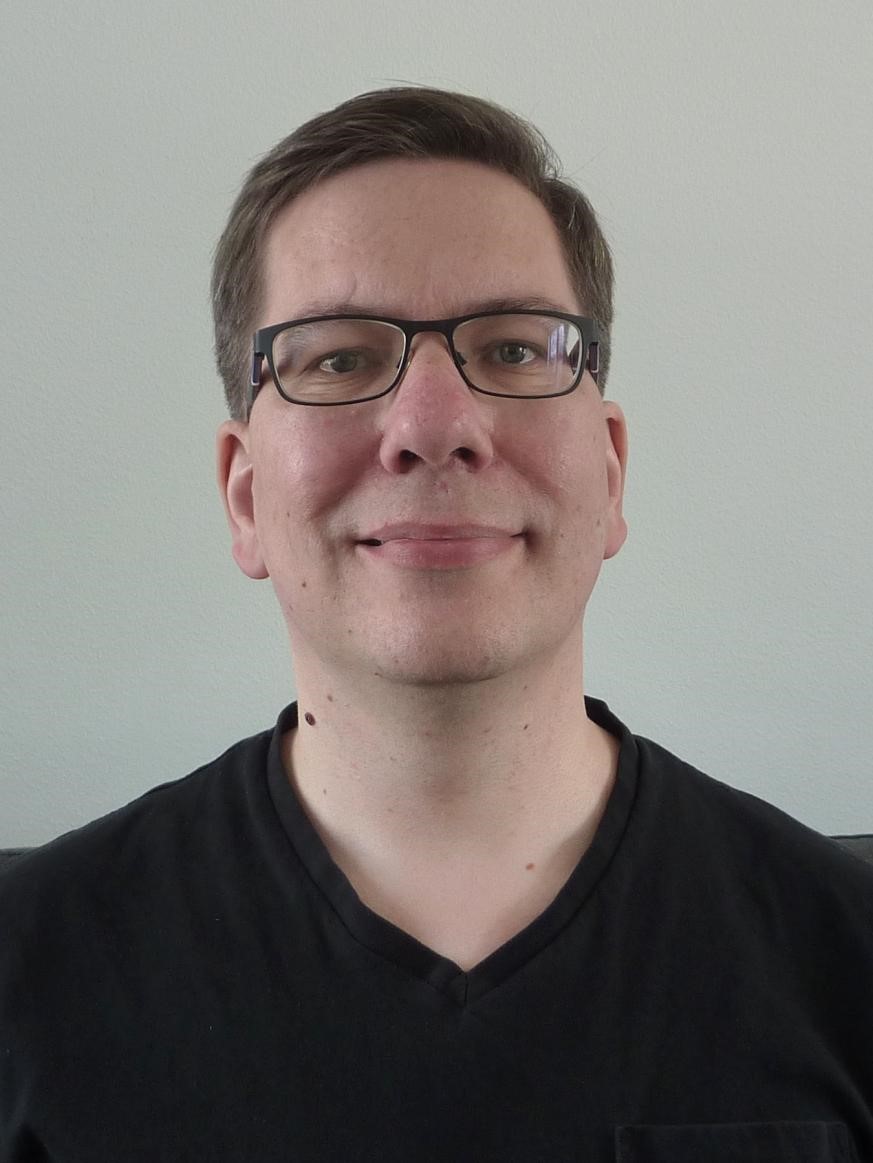 Juha Lehtonen is a Senior Applications Architect at CSC – IT Center for Science located in Espoo, Finland. He acts as a main designer of methods, models and specifications for the national digital preservation services, and is a coordinator between the partner organizations using the services and digital preservation developers. In 2012-2014, he attended in APARSEN – EU/FP7 Network of Excellence project and was leading the activities related to preservation policies. He has been a member of the METS Editorial Board since 2017
Tobias Steinke
Digital Preservation Expert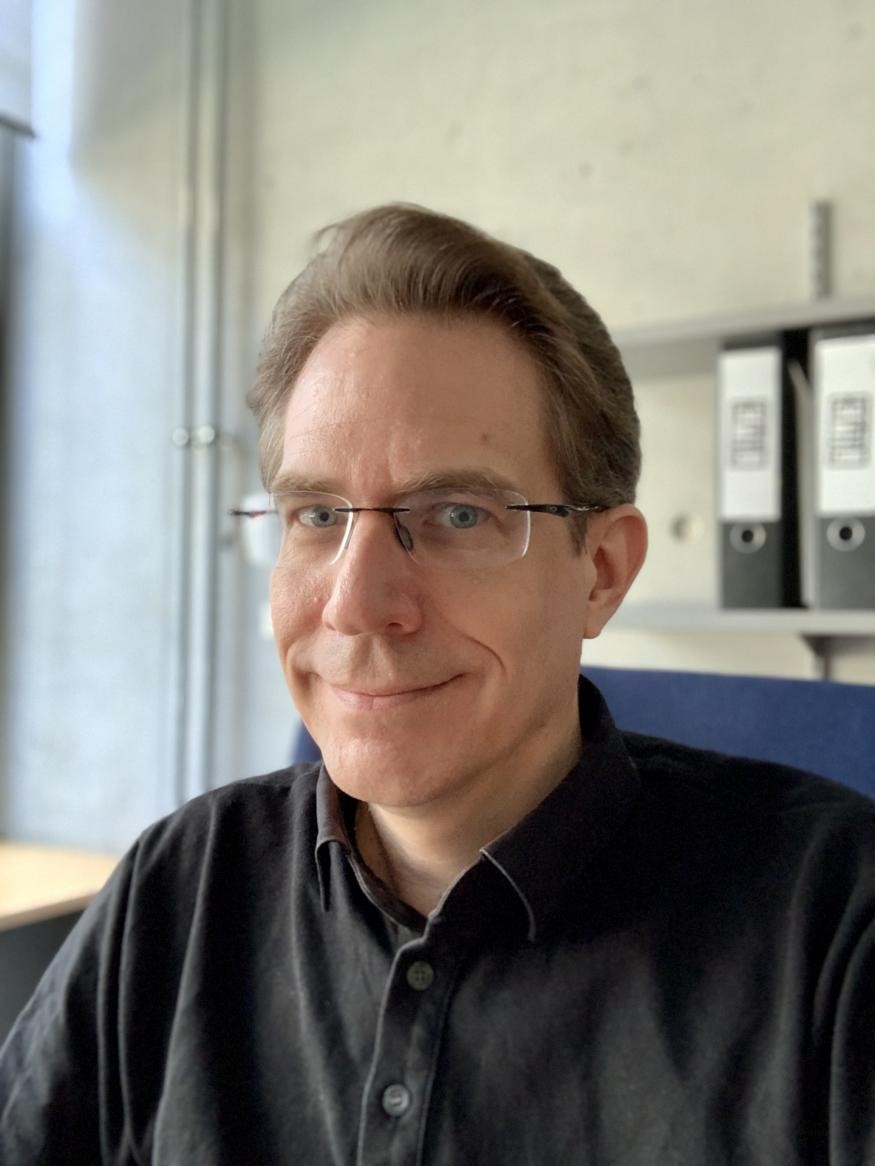 Tobias Steinke is working in the German National Library on the conceptual development of digital preservation and is responsible for the web archiving project of the library. He is a member of the METS Editorial Board and has been involved in national and international projects about digital preservation and in standardization.