Understanding and Implementing PREMIS, A tutorial
Introduction
This half day tutorial will provide participants with an introduction and walkthrough of the Data Dictionary and the Semantic Units found in PREservation Metadata Implementation Strategies (PREMIS) after the sessions start with an introduction to the background and resources available. Thereafter the focus is implementation which will explore the different ways that PREMIS can be implemented, there are more than one way to implement PREMIS. The tutorial will focus on a basic overview of the standard and explore different models of implementation giving you the skills to continue your PREMIS journey.
Presenters
Karin Bredenberg
Metadata Strategist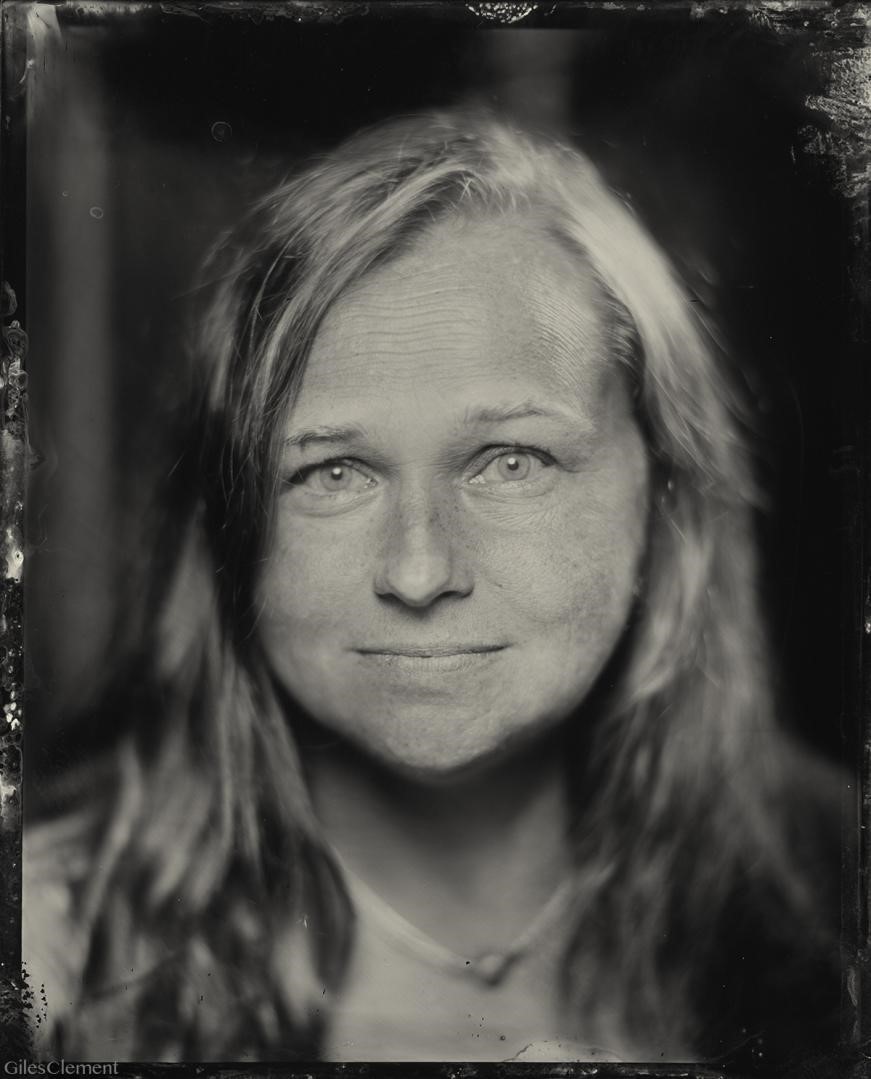 Karin Bredenberg is a Metadata Strategist at the municipality organization Sydarkivera. She currently serves as the chair of PREMIS EC, co-chair of TS EAS, chair of the DILCIS Board as well as a member of the METS Board. Currently Bredenberg acts as the activity lead for specifications in the eArchiving Building block.
Eld Zierau
Digital Preservation Specialist, PhD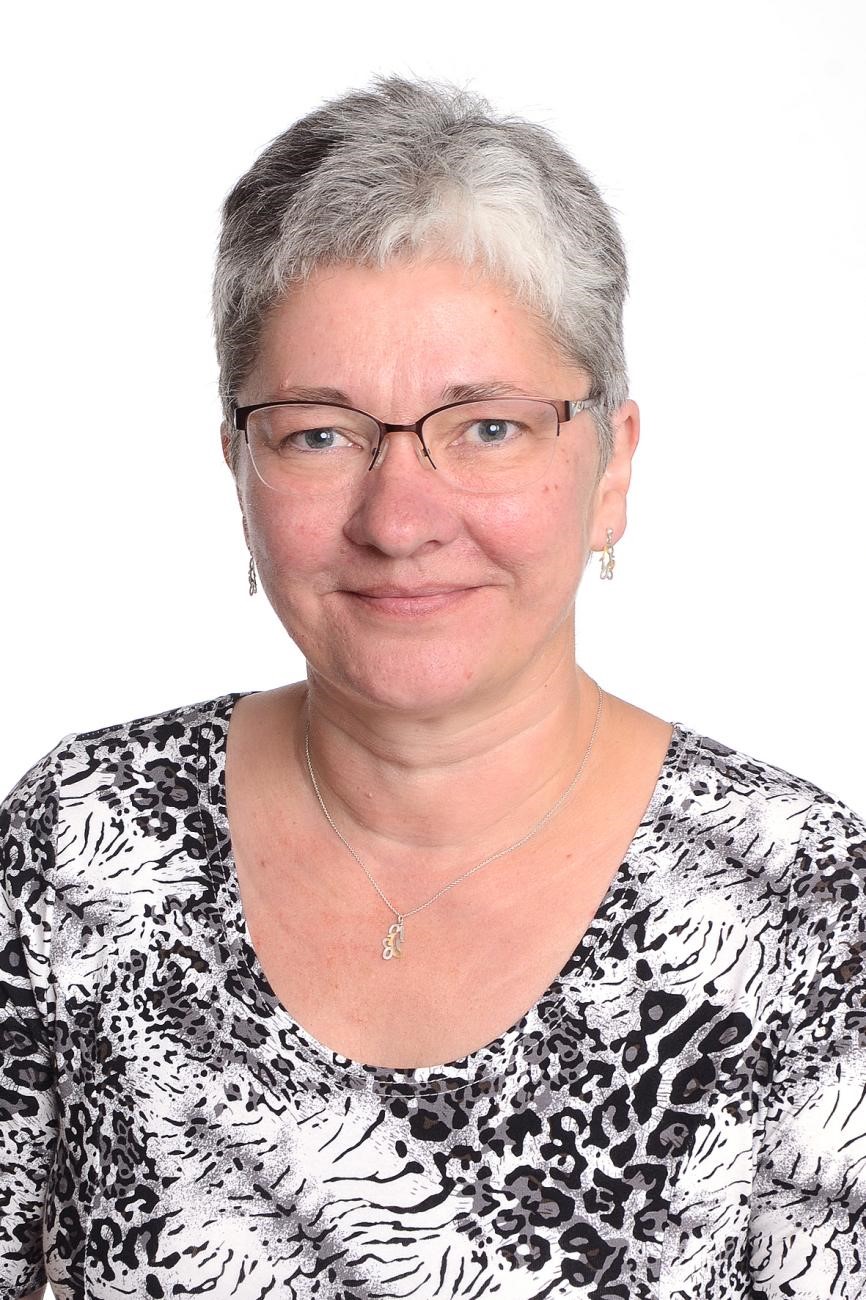 Eld Zierau is a digital preservation researcher and specialist, with a PhD from 2011 within digital preservation. Originally, she is a computer scientist, and has worked with almost all aspects of IT in private industries for 18 years, before starting in digital preservation in 2007. She has been working with many aspects of digital preservation, e.g. involvement as an architect or a consultant on major initiatives such a bit preservation infrastructures including risk management as well as digital repository systems including data modelling of metadata for preservation.
Micky Lindlar
Technical Analyst Digital Preservation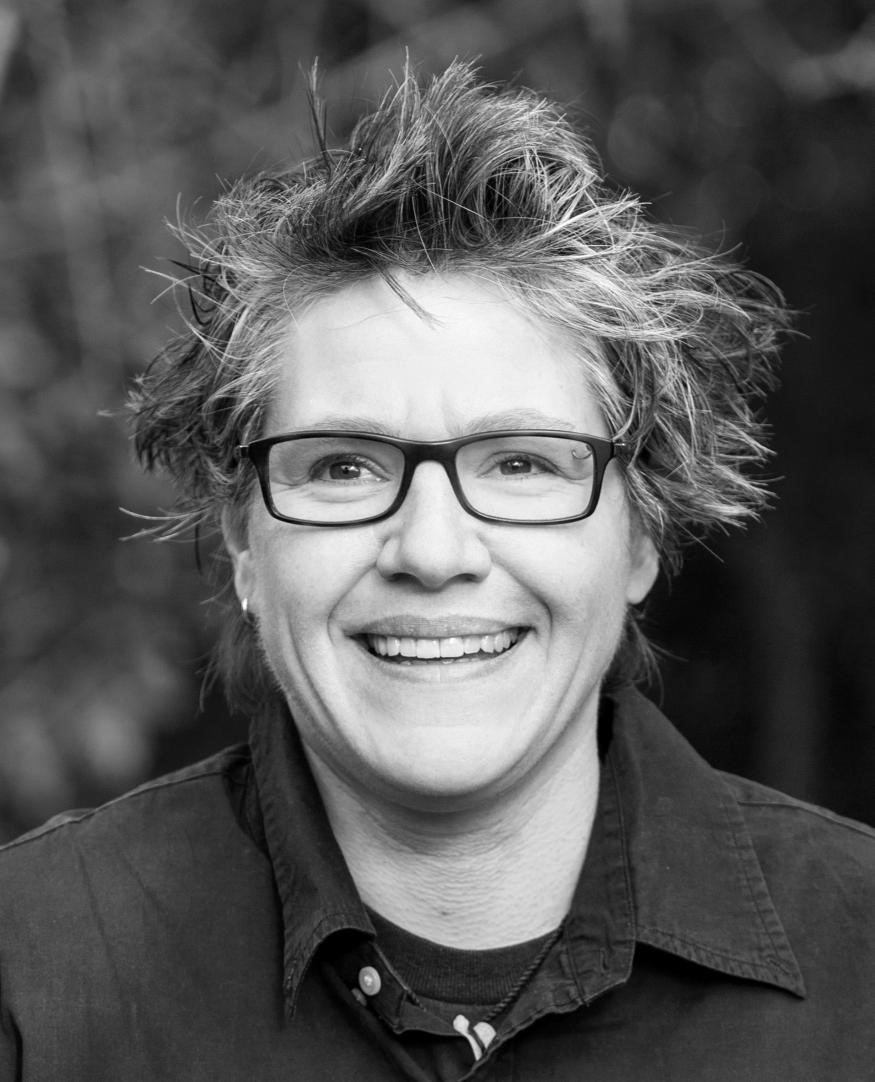 Micky Lindlar leads the digital preservation team at TIB, the German National Subject Library for Science and Technology. Responsibilities of that role include the oversight of a digital preservation system which is used for TIB's own holdings as well as for a Digital-Preservation- as-a-Service solution. Micky has been serving on the Board of Directors of the Open Preservation Foundation since 2012, leads the Rosetta Digital Preservation Working group and is involved with various other national and international digital preservation working groups and initiatives