BUILDING A LOCAL DIGITAL PRESERVATION INFRASTRUCTURE: Experiences in Selecting and Implementing Digital Preservation Systems
Introduction
As cultural heritage organizations seek solutions, open source, community-based, and commercial digital preservation systems and tools have proliferated. Nevertheless, given the magnitude of digital content and the requirements of specific file formats, institutions struggle to integrate disparate tools and systems to support their institutional preservation programs. The purpose of the panel discussion is to provide insights from on-the-ground implementations of current preservation tools and to consider the opportunities and challenges in deploying and integrating these tools with local digital content management processes.
Panelists
Oya Y. Rieger
Senior Strategist
Ithaka S+R, United States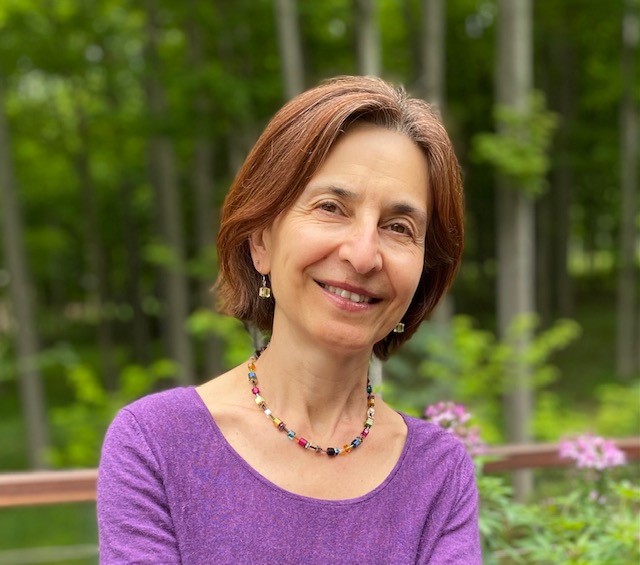 Oya Y. Rieger is a senior strategist on Ithaka S+R's Libraries, Scholarly Communication, and Museums team. She spearheads projects that reexamine the curation and preservation missions of cultural heritage organizations and explore sustainability models for open scholarship. Prior to joining Ithaka S+R, Rieger served as Associate University Librarian at Cornell University Library overseeing digital scholarship, preservation, collection development and scholarly publishing programs and leading arXiv.org. As digital preservation has been a central point of her 25-year career, she has contributed to a range of international initiatives to design, develop, and assess preservation initiatives and training programs. With a B.A in Economics (Middle East Technical University, Turkey), she holds an M.S. in Public Administration (University of Oklahoma, US), an M.S. in Information Systems (Columbia University, US), and a Ph.D. in Human-Computer Interaction (Cornell University, US).
Michael Boock
Professor/Scholarly Communication Librarian
Oregon State University Libraries & Press, United States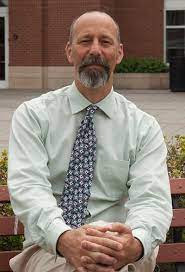 Michael Boock has more than 20 years of experience in digital library, scholarly communication, and library technical services operations. Professor Boock formed the Center for Digital Scholarship at Oregon State in 2010 and developed new library services supporting the visibility, publication, management, and preservation of university scholarship. A 2018-2019 U.S. Fulbright Awardee in Bulgaria, Professor Boock received his Masters in Library and Information Science from Kent State University and is the author of numerous peer-reviewed articles on digital libraries, digital preservation, and scholarly communications topics.
Lindsay McCormack
Archivist
Lincoln College, University of Oxford, United Kingdom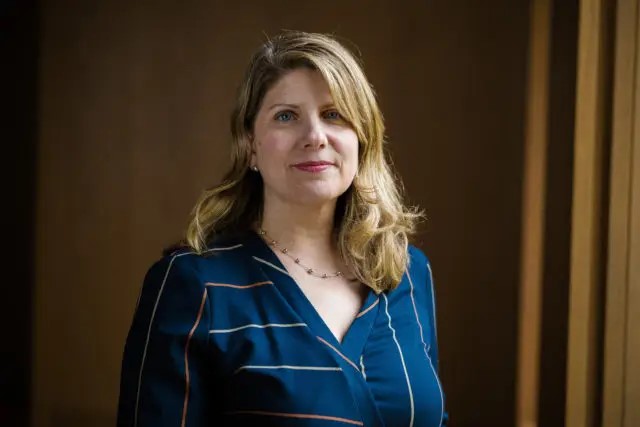 McCormack joined Lincoln College as the Archivist in 2014, after working in business and local authority archives. She gained her undergraduate degree in history from Skidmore College in Saratoga Springs, New York, and her Master's degree in archives administration and records management from Liverpool University's School of History.
Working with the Fellow Archivist, she is responsible for the management of the College's historic archive collections. This involves cataloguing and promoting the collections and providing access for members of the College and external researchers to Lincoln's administrative, estates, and personal papers collections. She finds the materiality of archives fascinating, in addition to their informational value. She is also the records manager for the College and the point of contact for its works of art.
Nick Ruest
Associate Librarian, Digital Scholarship Infrastructure Department
York University, Canada
Nick Ruest is an Associate Librarian in the Digital Scholarship Infrastructure Department at York University, co-Principal Investigator of the Andrew W. Mellon Foundation funded The Archives Unleashed Project, co-Principal Investigator of the SSHRC grant "A Longitudinal Analysis of the Canadian World Wide Web as a Historical Resource, 1996-2014", and co-Principal Investigator of the Compute Canada Research Platforms and Portals Web Archives for Longitudinal Knowledge.