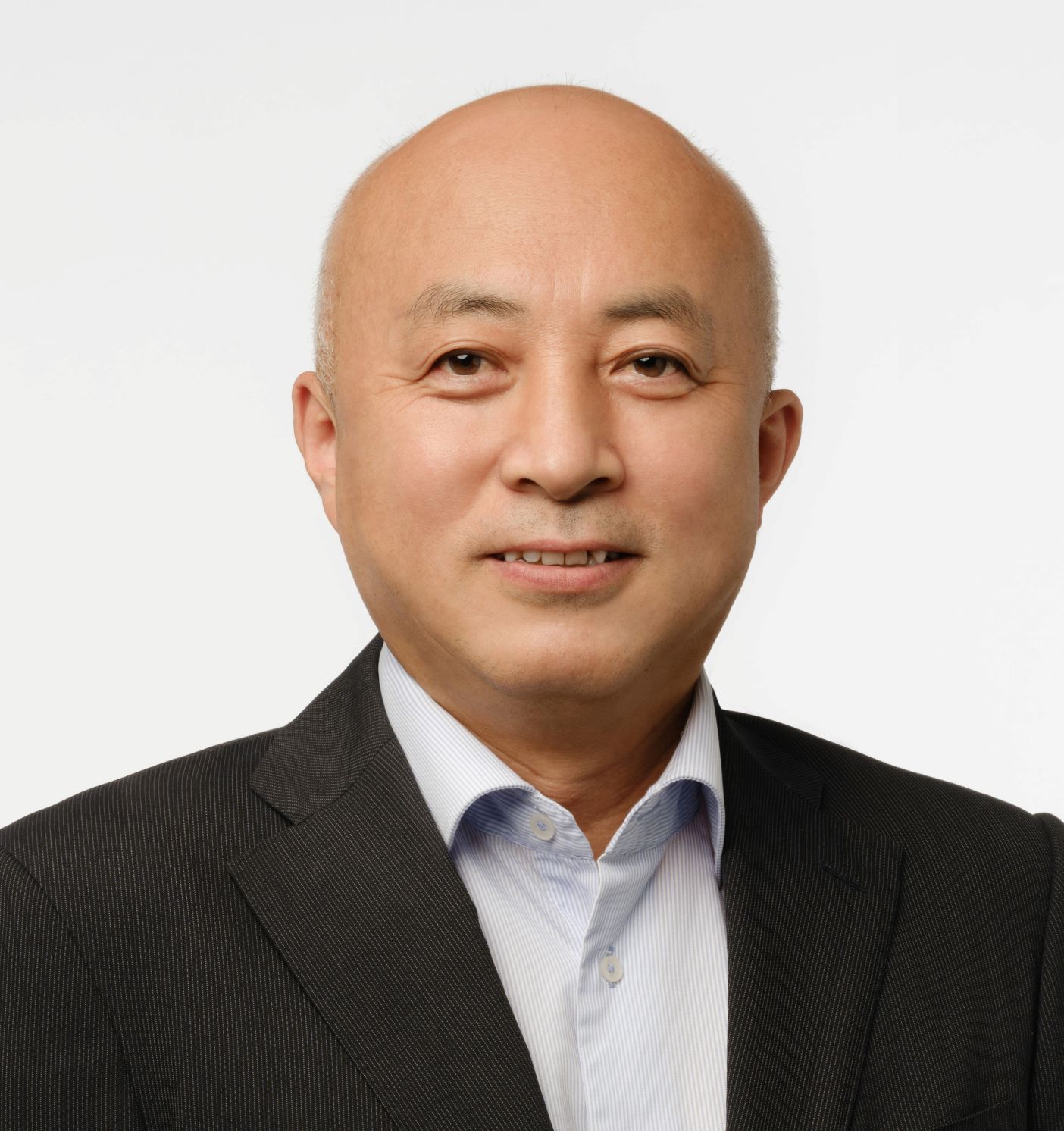 Dr. Wang Xudong graduated in 2002 from Lanzhou University's College of Earth and Environmental Sciences with a Ph.D. in Geological Engineering.
Dr. Wang joined Dunhuang Academy in June 1991, serving consecutively as the academy's Deputy Director, Executive Deputy Director and Director. He is now a member of the Ministry of Culture and Tourism's CPC Leadership Team, and Director of the Palace Museum (at vice-ministerial level).
Dr. Wang's work has focused primarily on the conservation of caves, ancient mural paintings and earthen sites, as well as research into monitoring and early warning systems and the preventive conservation of cultural heritage. Since 1991, when he began his career in heritage conservation, he has presided over sixty conservation projects at nationally protected key cultural heritage sites, undertaken nearly twenty national, provincial or ministerial-level projects, and presided over or participated in more than ten international cooperation projects with cultural heritage protection and management institutions in other countries such as the United States, Japan, the United Kingdom and Australia. He has published over 170 academic papers and six monographs as primary author, including Key Earthen Site Conservation Technology Research and Normative Research on Ancient Mural Paintings. He has also received over ten national, provincial or ministerial-level science and technology awards, as well as winning the Ho Leung Ho Lee Foundation's Science and Technology Innovation Award. Dr. Wang has also obtained more than twenty technical patents, and presided over the compilation of five National and Industry Technology Standards. He has been granted many titles and awards, including 'Nationwide Outstanding Scientific and Technological Worker', 'Top Innovative Talent in the Publicity and Culture System', 'Gansu Province May 1st Labor Medal', 'Excellent Ministry of Culture Expert', 'Outstanding Gansu Province Expert', and 'Gansu Province Advanced Worker'. He has also been selected as a member of the National Hundred, Thousand and Ten Thousand Talents Project as well as Gansu Province's Leading Talents Project.
KEYNOTE: The Digital Palace Museum Beyond Space and Time
Constructed in 1420, the Forbidden City is the world's largest and best preserved ancient palatial complex, and important carrier and historical epitome of Chinese culture. Since the Palace Museum was established in 1925, to fully preserve the heritage architecture and the art collections, generations of the Museum's staff members contribute to the forging of the integrated palace-institution museum entity and the "Four Palace Museums" development framework including "Safe Palace Museum", "Academic Palace Museum", "Digital Palace Museum", and "Dynamic Palace Museum". The comprehensive goal of the "Digital Palace Museum" is to better preserve and present the ancient Forbidden City's cultural heritage, to promote the universal sharing of cultural resources with the help of advanced information technologies and in accordance with the "authenticity, integrity, and availability" principles of long-term digital preservation. It is a vital goal for the Museum's development in the twenty-first century. "The Digital Palace Museum" provides guidance for upgrading information system, fostering digital protection of cultural heritage, and improving the management and access to digital resources. The merging of culture and technology will inspire cultural creativity, improve public cultural services system, jointly disseminates traditional Chinese culture. The Palace Museum will reach an ever-wider audience and better fulfill its mission to cherish our tradition and sustain our civilizations.